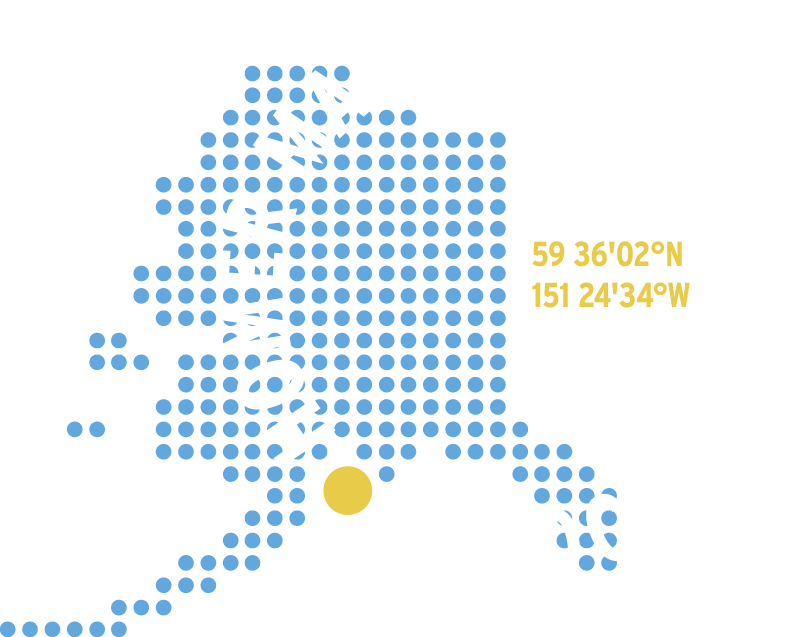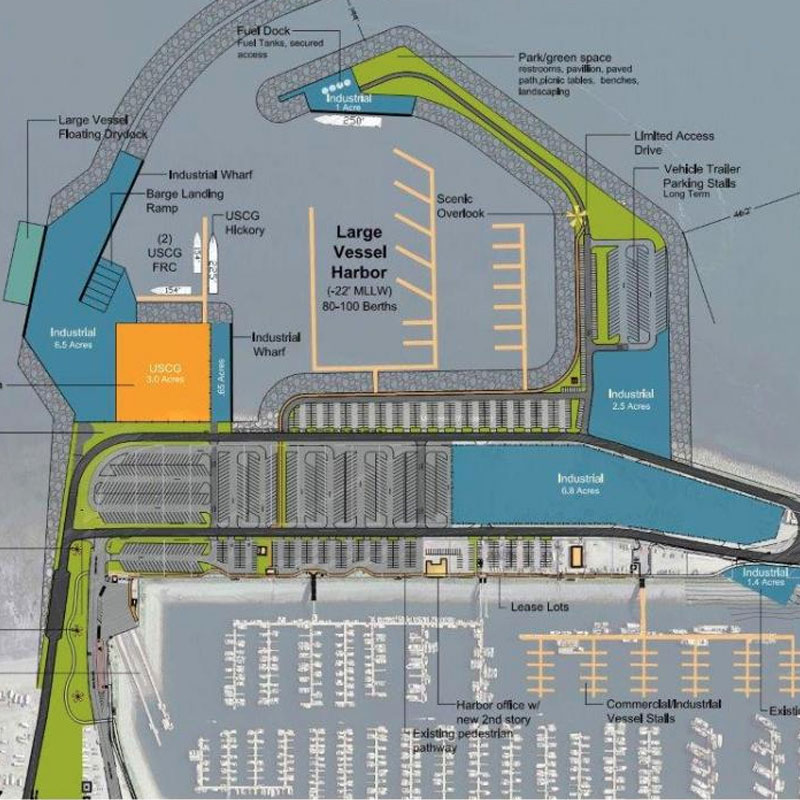 City of Homer Large Vessel Port Expansion
This project constructs a new large vessel port on the north side of Homer's existing Small Boat Harbor. A natural shelf and local source of rock makes construction of a port basin with 40-60 large vessel slips and secure homeport and layover accommodations for US Coast Guard assets feasible. Homer's central, road-connected location, renowned marine tradesmen and ice free conditions make it an ideal location.
Supporting Our Workforce
In an effort to enhance and build a trained workforce for Homer's growing marine industry, HMTA partners with the Kenai Peninsula College, Homer High School, Homer Kachemak Bay Rotary and the Aleutian Harvester Memorial Trust Fund to support and train individuals seeking to further their education and skill set in the marine trades.